Pioneers of Value Management
We are the creators of the Economic Value Added (EVA®) metric and experts on all issues concerning value, especially the ties between value creation and operations, strategy, financial policy, and governance.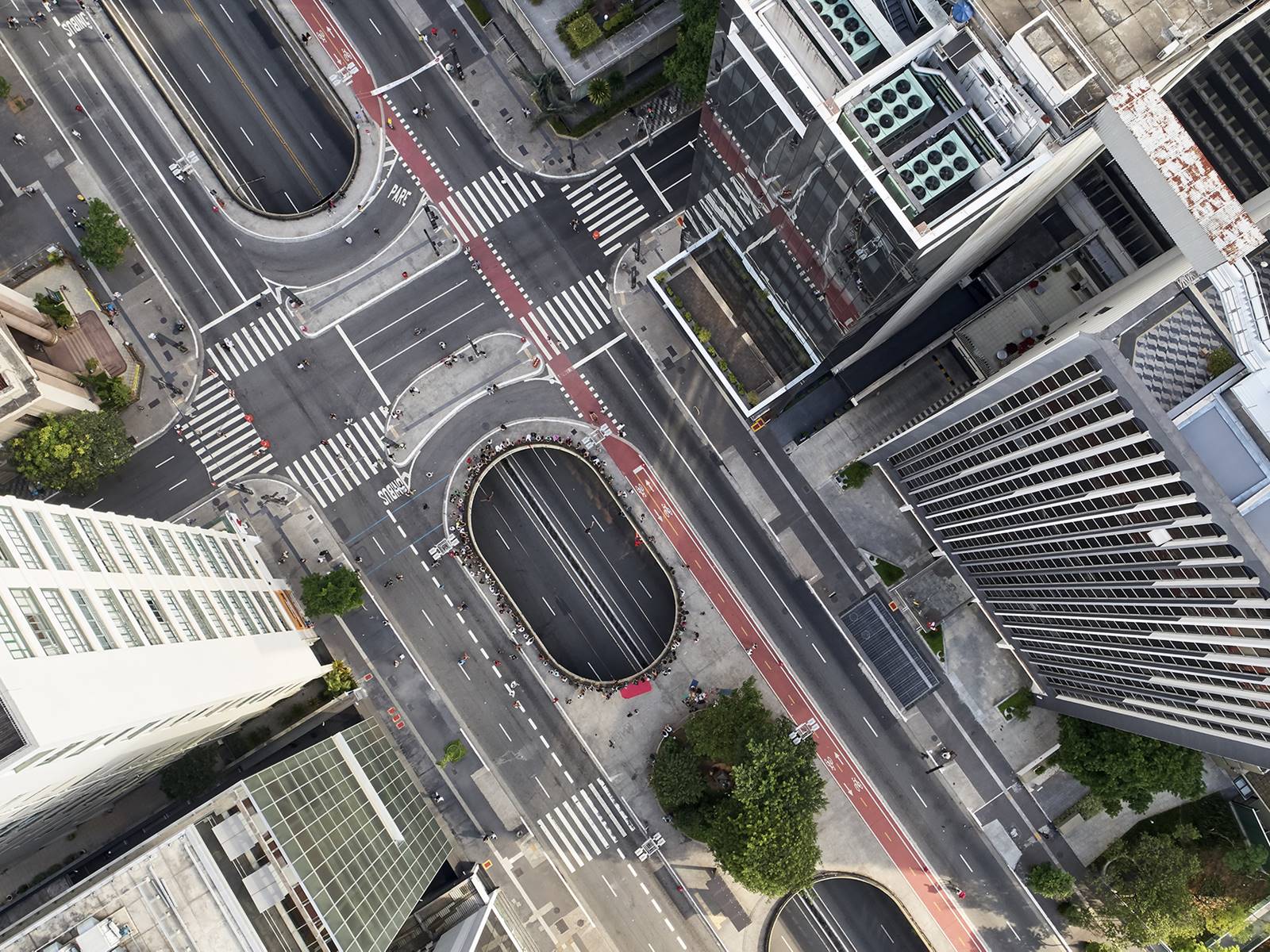 EVA® measures the wealth a company creates (or destroys) each year. It is a company's after-tax profit from operations minus a charge for the cost of all capital employed to produce those profits – not just the cost of debt, but the cost of equity as well.
EVA® can be drilled down to a business unit, geographical area, project, client, product or service. It allows us to measure value creation at the most basic level of a corporation's operations, greatly improving decision making.
Client Training
In an intensive, all-day EVA® seminar for senior managers, Stern Value Management explains how public and private companies use EVA® to measure their progress, motivate their people, and increase shareholder value.
You will learn the concepts that helped hundreds of companies around the world achieve superior returns for their shareholders.
EVA® Workshop Fundamentals
The definition of Economic Value Added
Who uses EVA® and why
Why EVA® is superior to all other financial measures (EPS, ROI, free cash flow) — Free Cash Flow (FCF)
How EVA® drives shareholder wealth
How to increase EVA®
The right way to link EVA® to incentive compensation
How to successfully implement EVA® in your company