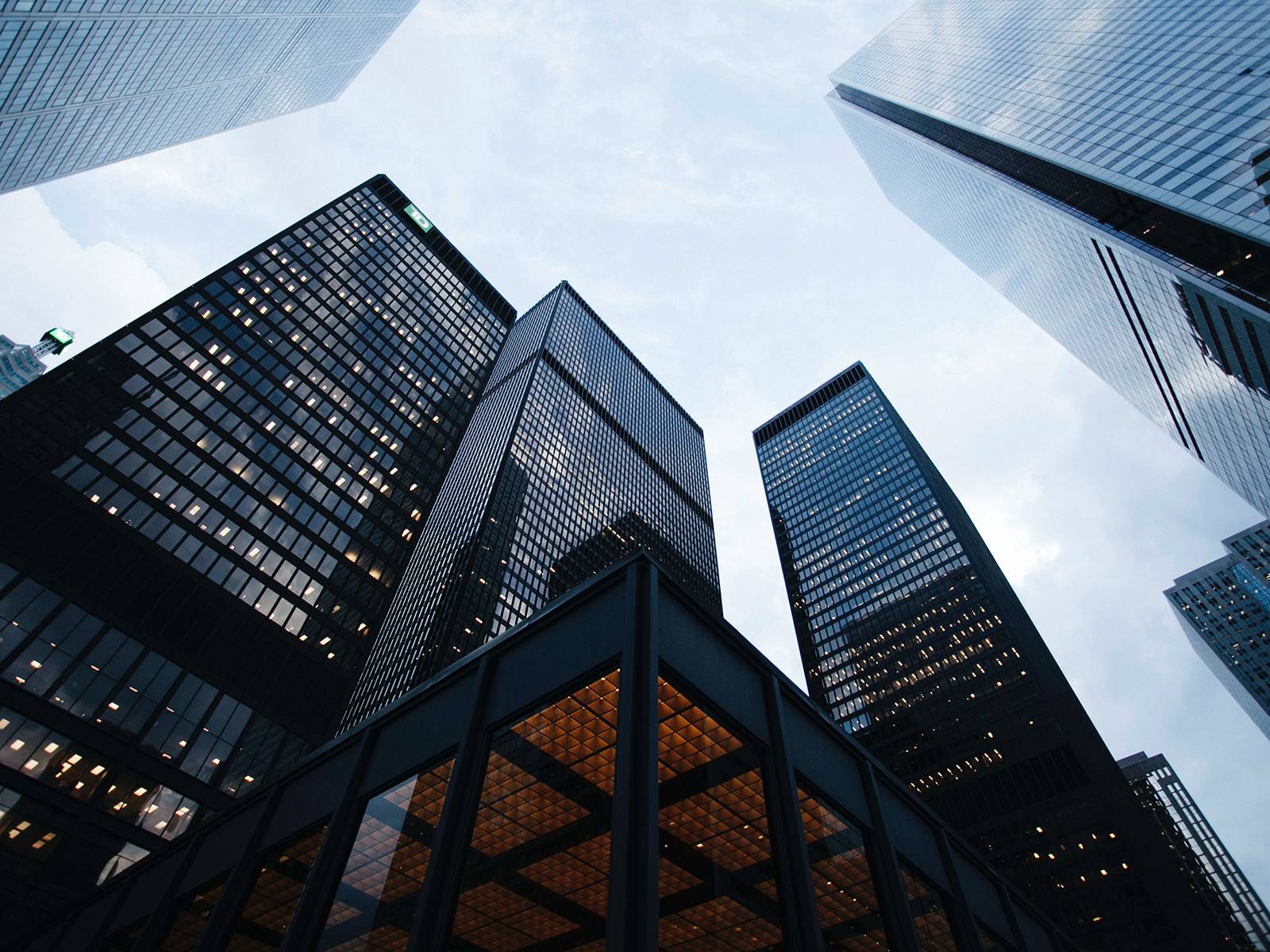 What is Value Based Management?
Stern's VBM - Value Based Management™ services address all management practices and processes of a client company in order to generate superior growth and long-term capital returns. Firms that publicly announce a VBM implementation consistently outperform benchmark indices.
Solutions for
Every Business Type
We advise CEOs and their top management teams on how to apply value principles to solve pressing business issues. Our services are built on a foundation of Value-Based Management, Value-Focused Variable Compensation, and Capital Allocation, then tailored based on industry, size, and sector.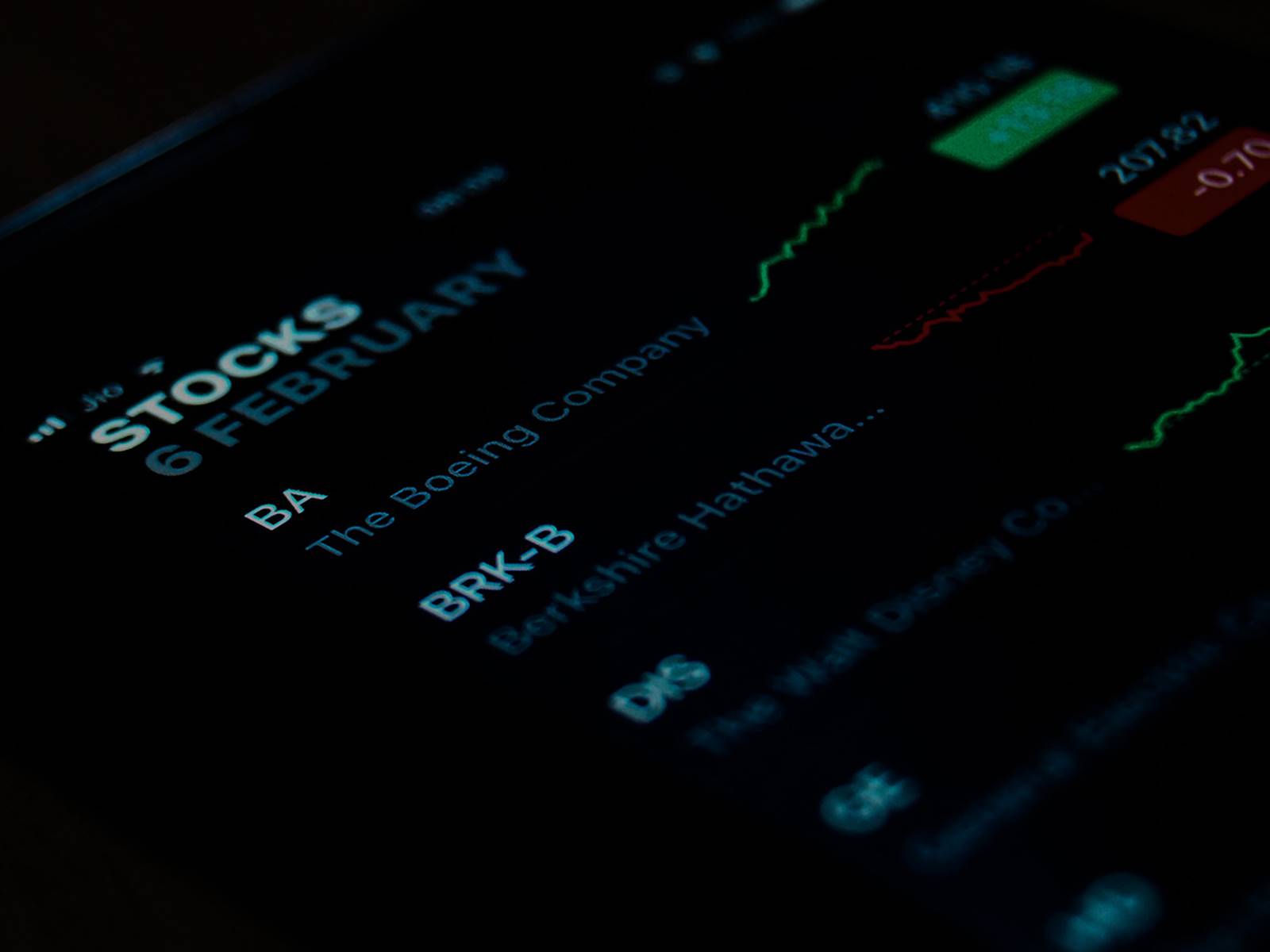 Featured Article: "The Corporate Governance Case For Listing On Major Stock Exchanges"
Courting more sophisticated investors starts with a listing on a major stock exchange. Developing effective corporate governance is the crucial next step to reduce any discount that results from operating according to lower standards, thus lowering the cost of capital and raising share price.
About EVA®
Our firm has a unique history as a pioneer in the area of value management. In 1983 we developed the Economic Value Added® metric to measure value that companies generate which led to the development of our Value-Based Management system. EVA® is now recognized and widely adopted by many of the world's most successful management teams.


Ready to Create Value?

Connect with our team to see how we can help you achieve your goals and transform your business.