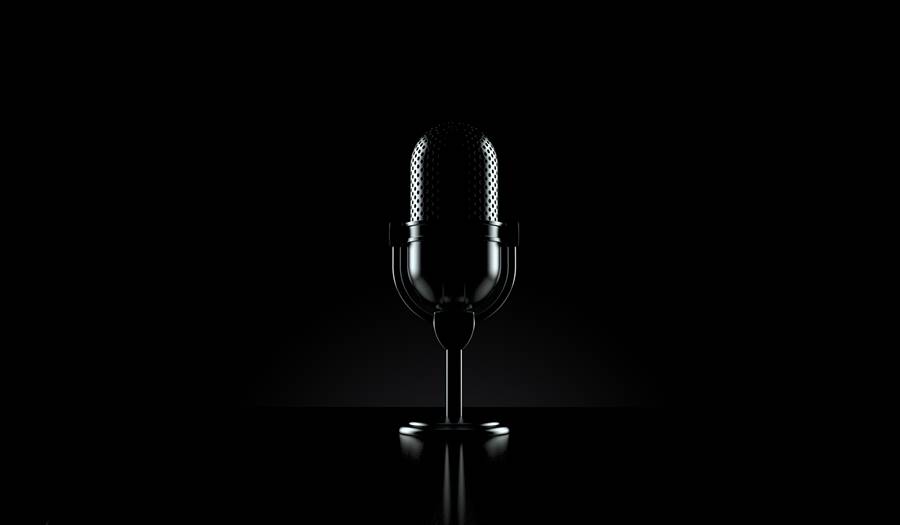 An Interview with Karen Cortes (Associate)
3/10/2020
Interviewer: Can you tell us a little more about your role at Stern Value Management (SVM) and what you enjoy most about it?
Karen: What I enjoy the most about working with the SVM family is the possibility to create value and have an impact both on clients and the firm. SVM has a welcoming environment with an entrepreneurial mindset, where you can learn and grow. Your potential is uncapped. It is also wonderful to have the possibility of traveling the world, learn, and help clients in different industries grow. In our firm we not only build strong relationships within our team, but also with our clients; this differentiates us from most.
As an Associate, you need to be able to plan, manage, and execute project deliverables. It requires strong communication with clients and your support team to align expectations and achieve project goals.
Tell us the type of work you have been doing since you have joined the firm (e.g., Cost of Capital Calculation for an industrial firm, performance measurement for a Latin American firm, etc.)
Since joining the firm, I have gained experience in areas such as Cost of Capital Calculation, Value-Based Management, Value Based Strategy, EVA Performance Measurement and Value Drivers for the industrial industry in Latin America and for building products.
I have also greatly improved my skillset in the areas of client relationship management, project management and communication, as you are constantly interacting with different cultures.
What undergraduate classes have been the most useful to you in your day-to-day work at SVM?
I would say that it is essential to have a basic to intermediate knowledge of finance and accounting, but I also found my classes in organizational behavior, optimization, negotiation and, DEFINITELY, Excel to be very useful.
How has working for SVM improved your working knowledge of financial concepts? (e.g., Capital Structure, Capital Allocation, Cost of Capital Calculation, etc.)
It has given me a more powerful perspective on how to assess what is important in a company's measurement, valuation, and capital allocation decisions. Earlier in my career, I was taught to consider EBITDA, FCF, and EPS, as the main metrics for quickly analyzing companies. Experiencing the power of EVA has radically changed my approach on how to see things from a shareholder's perspective. I even use it in my personal decisions with my husband and have loved the results so far.
What advice would you want to give to young professionals entering the field of management consulting?

Learn as much as you can and be willing to share your knowledge as it is also valuable.
Ask as many questions as you need to make sure you understand.
Communicate expectations clearly with peers, managers, and clients.
Nothing is particularly big if you divide it into chunks.
Build trust and simplify!
We all know how hard it can be to maintain a work/life balance, especially in a profession like management consulting. We hoped you would share some of the personal details about your life that help you maintain a balanced lifestyle.
Life is about balance, and balance requires tradeoffs. Think about it as an opportunity cost where you must decide where your value is. I think that to be successful at anything you need three things: Health, Motivation and Focus.
Health is my priority, so I plan my days to incorporate exercise and enough rest. I exercise every day as it helps me release endorphins, be considerably more productive at work, and it is the place from where my best ideas come from. If you are sick, you cannot work, it is as simple as that. Health also incorporates mental and emotional elements such as relationships, so make sure to keep them in mind. My goal is to age healthy and so I plan my life accordingly.
Motivation and passion for what you do is essential, there will be hard days and trades-offs that you need to make in your life, so if you are not doing something that you love, you will end up becoming frustrated, and fast. You should think to yourself: Is what I am doing helping me to get closer to who I want to become? Then, decide how to take action and ownership.
Focus: I joined SVM after being a Project Manager for one of the largest logistic companies in the world, where everything was EXTREMELY time sensitive and I could see people struggling with being busy but not necessarily productive. Focus your work on what creates value and push through without forgetting that there will be highs and lows in the journey. Enjoy the ride and use your time wisely.