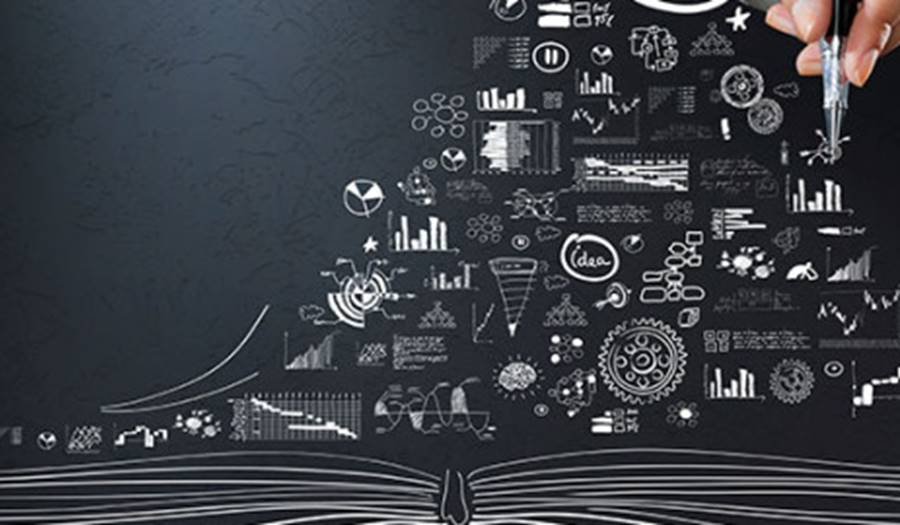 An Interview with Mihai, Manager
11/11/2015
Here at Stern Value Management, we hire at all levels of our organization – from entry-level consultants to experienced professionals. Previously, we spoke to Vanessa about her Analyst experience at SVM. Today, we sit down with Mihai, who has been working as a Manager at SVM since October 2014. Mihai holds an MBA from Carnegie Mellon University.


Interviewer: So first off Mihai, can you tell us about your role at SVM?


The Manager role is a project management role. Managers set the plan for the engagement and make sure projects are being executed as agreed upon. For example, when the client says you have 3 months to complete a project, you have to establish the project checkpoints and the frequency of client meetings and calls. It's about managing the whole process to make sure everyone is aligned and on-board.



Interviewer: I understand you worked for several other consulting firms before joining SVM. What made you feel that SVM would be a good fit for you in terms of organizational culture and role description?


Well, it was a combination of things. First of all, I started my career in finance. I was a securities trader back in Bucharest for a couple of years after graduating from my university. Then after my MBA, I started in a role that had a little bit of finance but was more operations-related. My goal at that point was to try to combine these two areas of knowledge – operations and finance – to get a certain level of expertise in both. So, I moved to SVM to get greater exposure to finance, while still developing in operations.


The second reason was that I like the boutique firm environment.  When I worked as a trader, my old firm had about 15 employees altogether, including HR, Finance, and IT. I really enjoyed the family-like culture. When I moved to KPMG, which is a huge organization, I was able to compare how these two types of organizations run. I prefer a smaller organization, a place where I can know everyone as opposed to being part of a system.



Interviewer: Working with SVM over the past year, have you experienced this family-like culture or boutique firm experience you mentioned?


Yes, definitely. SVM has a more family-like culture. Here you have access to everyone, even the president or VPs, and you can talk to anybody you need to.



Interviewer: What do you currently feel is the best part of working for SVM?


What I enjoy most about working at SVM is that within the firm, the seniors listen to everyone, regardless of position. That is very valuable. Here at every level, you can express what you think as long as your ideas are pertinent. If you want to move forward, you can certainly contribute.


I also like the fact that it is a very entrepreneurial environment. I feel like I have the opportunity to influence the thinking process in some way. We can bring parts of ourselves to the company and are able to change the way we work, the way we run analyses, and the types of products we sell.



Interviewer: One aspect that SVM prides itself on is being able to offer hands-on experience in the field to its team members very early on. Would you mind sharing with us some of your experiences working at SVM within your first year?


During my time with Stern, one project I was involved with took place in the Caribbean. A noticeable difference between Stern and other firms is the interaction with clients, even at the most senior level. I remember I landed on a Wednesday, after which we had a team dinner. The following morning, we had breakfast with the chairman of one of the businesses we were working with, and this was big! The chairman, the CEOs – these are the top people in the organizations we are working with, you know? Working with top level professionals at our organization and our client firms has been a very powerful experience for me.


I think if you worked at a strategy-based house such as McKinsey or Bain, your senior teammate would be holding the relationship with the senior level clients. However, even today I still have direct contact with the CEO of one of the companies we worked with, and I can approach him with a level of familiarity.



Interviewer: The final question is more personal in nature. We all know the stereotype that management consultants can be workaholics. Would you mind sharing some of your personal interests or strategies you employ to maintain a work-life balance?


First of all, I'm not a workaholic at all! I believe in the principle of equilibrium. Even when I am working long hours, I still have things I care about a great deal. These things make my lifestyle sustainable and keep me from feeling burnt out. I like to keep my lifestyle as healthy as possible. I work over the weekends if I need to, in order to keep my sleep schedules steady. I work out at least 5 times a week, and I have been skiing since I was 3 years old. I love tennis, and I swim very often as well. These activities help me stay focused and supply the energy I need for my work life.