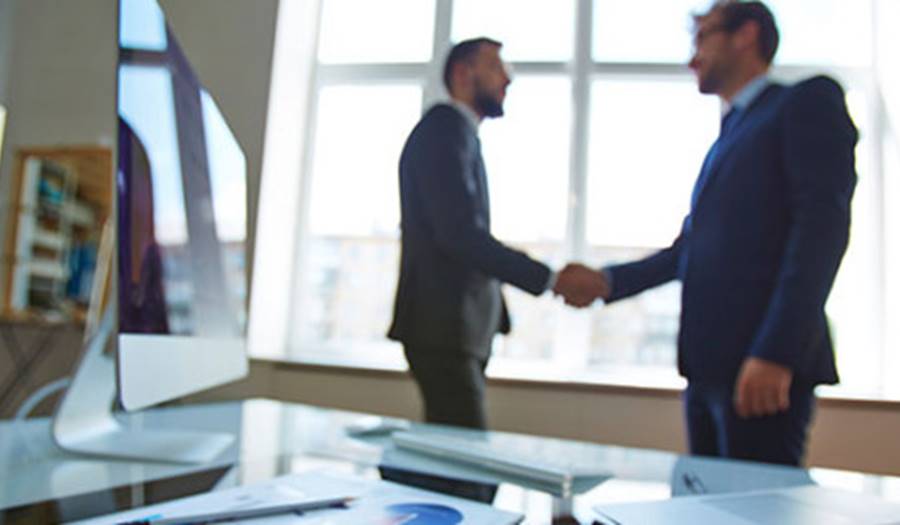 Introducing the #JOINSVM Blog
9/14/2015
During our recruiting process for new consultants at all levels – undergrad students, MBA students, and experienced professionals – we fairly often hear (paraphrased): "Wow I'm impressed by SVM as a consulting firm, but there's not too much information about SVM as a workplace online!" So #JoinSVM is our response to this demand, and we're excited.


We have great messages to share with our prospective candidates and beyond! We pride ourselves on our firm's culture. More importantly, SVM is a place where our management consultants work on exciting projects related to value creation. We work with clients in a variety of industries, of all sizes, in different parts of the world. We work with private and public sector companies, from Fortune 500 companies to smaller, family-owned businesses. We work with clients in all industries, from oil and gas to financial services. We work on all continents of the world. The end result when you combine excellent culture and excellent opportunities: our people love to work here.


That's where #JoinSVM comes into play. #JoinSVM is the SVM Recruiting blog, written by our analysts and associates. You'll hear from our diverse team. You'll read about our SVM experiences, plus other related topics that pique our interest. This will range from our travel experiences, to day-to-day activities, to our tips for being an excellent management consultant.


Overall, #JoinSVM is our way of engaging with our prospective candidates from all corners of the world who are interested in working at SVM. We know you'll enjoy meeting our team!


We'll end this post with a quote that captures our vision as a firm. We're the experts in value creation, and we have a team of high-achieving consultants. Our goal is to continue improving every day, and achieving that goal requires continuing to recruit top talent:


"Think little goals and expect little achievements. Think big goals and win big success."
–David J. Schwartz, Professor and Author