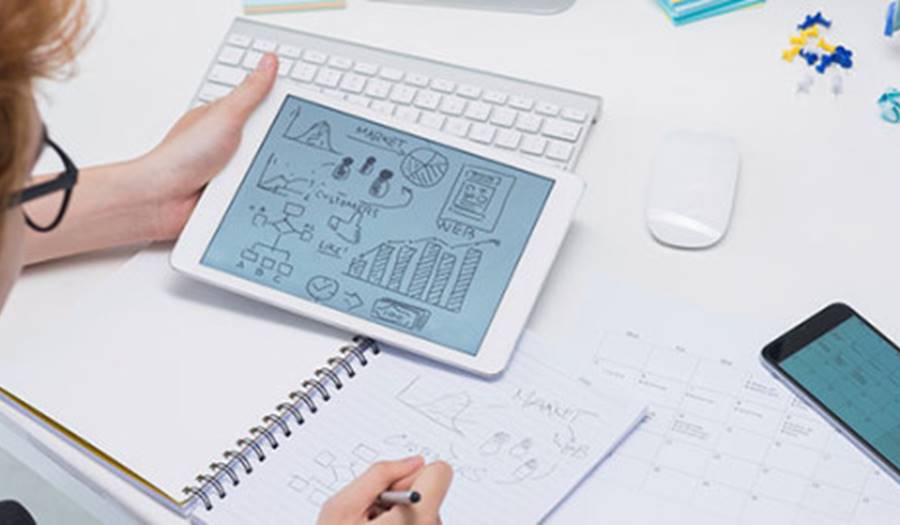 My Experience on Consulting Projects as an Analyst
9/21/2015
At the analyst level at SVM, the focus is on using your problem-solving skills and adapting corporate finance theory to various client projects. There's a steep learning curve for incoming analysts regardless of coursework taken at the undergraduate level. Hard work, patience, and the ability to absorb information are necessary characteristics for analysts. Management consultants work on a variety of projects, differing in objectives and time frame. Aside from building-the-firm activities, I have worked on projects related to corporate finance, incentive compensation, M&A, and capital allocation, for mid- to large-cap companies in the US and Caribbean. In general, projects can last anywhere from a few weeks to more than a year. It's exciting to work on different types of projects because it allows you to sharpen different skill sets and helps you ultimately become a well-rounded advisor.


Analysts are typically called the "analytical engines" of project teams, and they work with guidance from other teammates. During my time at SVM, I have conducted research using equity analyst reports, public corporate filings, and interviews with subject-matter experts to identify key industry trends on value creation. I have also built financial models in Excel to develop key insights and recommendations, and helped create executive presentations for clients.
One project I worked on recently was a benchmarking study for a Fortune 100 client. The project's objective was to determine our client's key areas of improvement in M&A and performance management. Our team analyzed our client's peer group to identify the top performers and drew conclusions on industry-wide best practices in M&A and performance management. Finally, our team presented our top recommendations to the client CFO.


On projects to advise clients on incentive compensation, I've performed quantitative analysis on Excel. Analysts are the owners of financial models, and must be ready to explain them to clients if they have questions. A note on modeling: the tiniest mistake in a formula or manual input can severely throw off final outputs, so it's important to thoroughly review your work to avoid any mistakes!


Every project is a learning experience for employees at all levels – make sure you don't forget to have fun! Take advantage of the opportunities to learn and grow within the company while gaining the trust of your colleagues. Extra efforts on projects will be noticed and appreciated by your seniors.

To learn more about the Career options available at Stern Value Management, simply Click here to visit our Careers page.