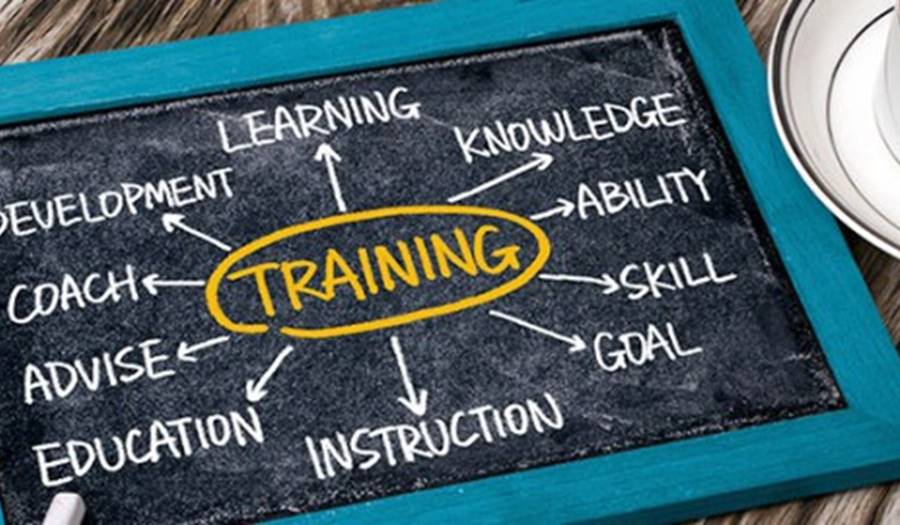 Preparing for Day 1 As An Analyst
4/1/2016
Analysts at Stern Value Management are given responsibility immediately upon their start date. While they don't present to clients on Day 1, they are expected to contribute to client projects, marketing efforts, and research initiatives within the first weeks. Once they feel comfortable having learned the ropes, they are expected to take ownership of key tasks.


One of the great aspects of working at SVM is the informal training (in fact, we're ranked by Vault as a Top 25 consulting firm for informal training). We value hands-on learning and self-study programs that allow analysts to develop quickly. Most of the learning is done on the job with the guidance of teammates. In this article, we outline ways you can prepare prior to Day 1 so that you can hit the ground running once you start at SVM and start your journey to become an expert in our value management philosophy.
Main Areas of Focus
As an analyst you will improve many of your skills, including but not limited to:
Proficiency in Microsoft Excel,
Knowledge of the Bloomberg Terminal, and
Ability to apply corporate finance theory.
In this article, we'll discuss these 3 areas, as well as another key area, business development.
Excel
Microsoft Excel can be a powerful and useful tool for management consultants. It gives you the ability to model a client's financial performance, organize historical data, and present the final recommendations in graphical form. Analysts are entrusted to work efficiently on Excel while ensuring that their work is error-free. Although we do provide Excel training when you start, it wouldn't hurt to brush up on financial modeling and Excel functions prior to Day 1, especially if you haven't worked on Excel in a while. A quick Google search will result in various videos and articles that can teach you the core fundamentals of common Excel work. In addition, there are organizations that provide pay-for online classes in finance topics. One example of such a company is Training the Street, which offers self-study courses with videos and exercises.
Bloomberg/Capital IQ
Our consultants also leverage resources such as the Bloomberg terminal and S&P Capital IQ. Understanding the ins and outs of these resources can save a significant amount of time, especially if a deadline is quickly approaching. If you have access to these resources, the best way to prepare for them prior to starting at SVM is to navigate them and explore their capabilities. Bloomberg also offers some training materials on the terminal itself. Bloomberg even offers users a training course on the terminal to earn a Bloomberg Certification.
Corporate Finance
Training on financial concepts will be provided upon your start date, but it will be helpful if you refresh your memory on basic corporate financial theory and valuation methods beforehand. This is because much of the foundation of our value based management framework is the teachings of Modigliani and Miller. Furthermore, a review of financial statement analysis will be helpful prior to learning more about Economic Value Added (EVA®) and how we apply it to our client companies.
A great resource for finding definitions and examples of various finance topics is Investopedia.com. The topics are clearly explained in short, easy-to-read articles that often include videos for further clarification. For some common topics, you can also find more in-depth explanations, broken up into multiple parts. If you want more a more detailed or guided understanding of corporate finance or valuation, Aswath Damodaran, a well-known finance professor at New York University, offers full recordings and materials of his MBA classes online for free. His website features many of his class materials.
Business Development
From Day 1 as an analyst, it's important to have a long-term view of your consulting career. The more experience you gather, the more business development responsibilities you will have. In order to do this, it's vital to understand the power of relationships. There exist many books that you could read that discuss networking, relationships, and interpersonal skills. Two examples include The Trusted Advisor by Maister, Green & Galford and Never Eat Alone: And Other Secrets to Success, One Relationship at a Time by Ferrazzi and Raz.
Good luck on your first day, and we look forward to having you on the team!