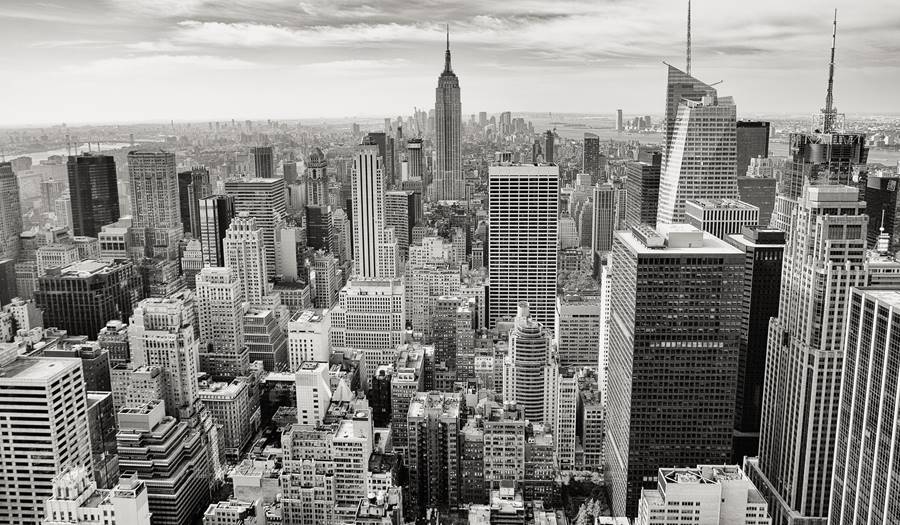 Stern Value Management in Vault's Top 50 Consulting Firms: What's Next?
9/10/2015
Just last month, Stern Value Management was recognized by Vault as one of the Top 50 management consulting firms for 2016. Though pleased with the outcome, SVM is already looking ahead to next year's ranking. "While we recognize that we have made great strides over the past year, we won't rest on our laurels," says Martin Schwarz, Executive Vice President. "We're already working on identifying how we will move up in the rankings next year."


To achieve this goal, SVM's Executive Committee designated a special project team to identify the firm's top areas of improvement, and create an action plan for improving on those areas. The special project team has been working closely with the Executive Committee. As a result of the special project, the three key areas that SVM will focus on are formal training, innovation in the industry, and philanthropy.


While SVM ranks as a Top 25 consulting firm for informal training, the firm will put more focus on improving its formal training offerings. To address this, SVM has committed to run formal training sessions on a regular basis. The sessions will touch on technical skills, such as process mapping and special topics in finance, and soft skills, such as presenting in front of a client and displaying a highly professional image. SVM will continue to run the 2015 edition of its annual training conference, as previously planned for Q4.


Innovation in the industry is another area of improvement where SVM will continue to make strides. SVM – known as the creator of Economic Value Added® and its value based management framework – has been making strides to create more applications for EVA® and value based thinking to all areas, including operations, strategy, and risk management. "We are the pioneers in value based operations analysis and are working to expand this practice, along with our strategy and risk management capabilities," highlights Schwarz.


SVM will also improve on philanthropy this year. Over the next 12 months, the firm will re-launch its annual "SVM Community Service Day" out of its New York office. "Our team members are well-rounded, good people, and we're eager to help out the community," comments President Erik Stern.


Schwarz says that these areas of improvement underline why recruiting is important. "Given all of our firm's goals and objectives for this year, it's clear why we strongly believe in recruiting only the best candidates," he adds. "We want top talent who will drive our business forward and continue our upward trajectory."


Click here for more information on careers at SVM.