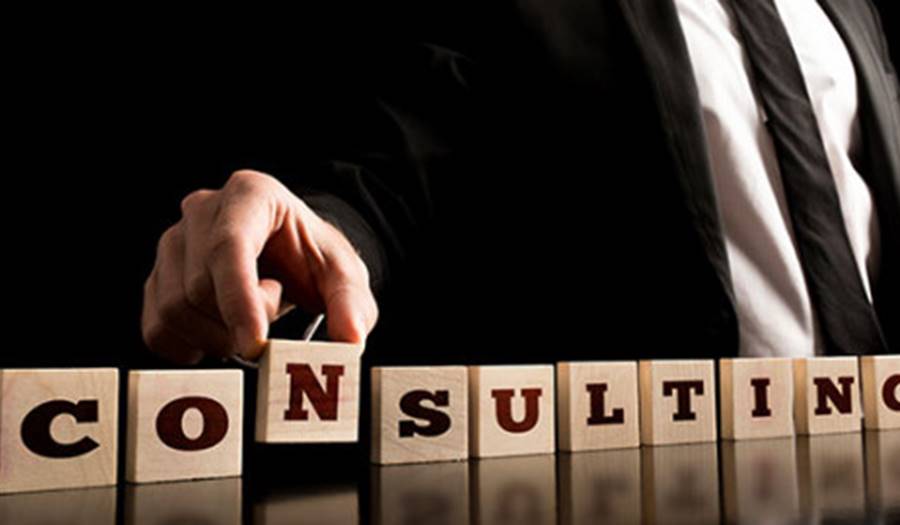 Why I Chose to Work at Stern Value Management After Graduation
9/17/2015
My name is Jack, and I'm rounding out my 13th month at SVM as an analyst. It's been an interesting first year at work. Looking back, I can safely say that I've met many of my initial job expectations while working here.
Back to the Past
Prior to devoting my blood, sweat, and tears to SVM, I was a student studying finance at New York University's undergraduate business school. Prior to that, I did not know what finance was at all. Like your typical clueless freshman, I eagerly absorbed whatever my more finance-orientated classmates said. And the consensus career to shoot for at an undergraduate business school? Investment banking. Now, I had no idea what exactly investment banking entailed at the time, much less what a junior analyst's responsibilities were. I simply went through college familiarizing myself with financial concepts in order to blindly shoot for that coveted Golden Fleece.
From Sheep to Monkey
Well, I had to eventually wise up to what exactly I was trying to pursue, and it only took me up until around junior internship season to do so! I had finally started doing a little bit of research outside of the classroom about prospective careers, and it's rather amazing how little classes do to help you understand what your first job will be like. Reading through Monkey Business (among other common books describing the industry) and speaking with seniors and professionals made me reconsider (or rather, consider for the first time) what I really wanted to do after graduation.
Decisions, Decisions
Like most fresh graduates, I wanted a position where I could learn new skills and develop existing ones. As a fan of facts and numbers, I ended up enjoying finance as a field, so I wanted to pursue something down that alley (of course, it also helped that I devoted my entire college studies to the field). However, I did not want to spend the better part of each day doing mostly mindless work.  I figured that in most finance career paths, you have very limited (or non-existent) client interaction at a junior level. My junior internship in research confirmed that. But ultimately, as you move up the ranks, your role becomes almost entirely client-focused. So I thought to myself – why wait to get that exposure? Consulting is generally understood to be a more client-facing profession, so I looked into this path. My biggest concern was that I wouldn't be able to utilize most of my finance background in a consulting role, especially in more specialized practices, such as IT consulting.
The Solution
While searching for consulting jobs during my senior year, I managed to stumble upon Stern Value Management. All of a sudden, it seemed like I hit that sweet balance between consulting and finance: a consulting company that offers client interaction at the junior level and works heavily with corporate finance and valuation. Fast forward a few months, and I began my first day on the job.
Back to the Present
Fast forward another year, and SVM has fully met those expectations. After two months of settling in within the firm, I was flown off to the Caribbean to help out with a project. That same day, I met with the CEO of our client company. The amount of finance I use on a daily basis fluctuates depending on the project, but I've managed to continue developing my knowledge whenever possible. Throw in a flat hierarchal structure, the colloquial environment, and friendly co-workers (and they didn't just make me say that!), and I can definitely say coming to SVM has been a positive experience.

Want to know more about working at SVM? If you would like to read more or learn how to apply for one of our positions simply visit our Careers page by clicking here.