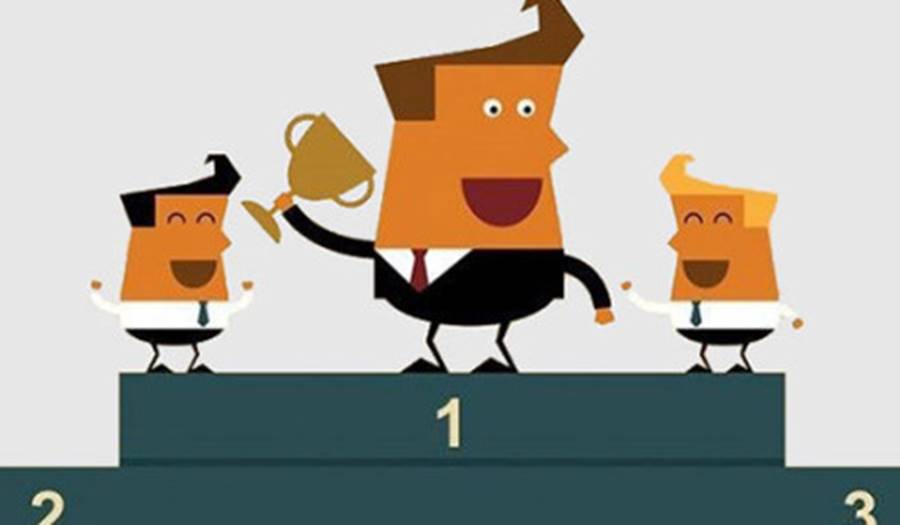 Vault Recognizes Stern Value Management as a Top 50 Consulting Firm
8/25/2015
It's been a busy year for Stern Value Management, and the hard work is paying off – we are recognized as a Top 50 firm in the 2016 Vault Consulting Firms ranking. We are also recognized as a Top 10 firm in key categories, which are highlighted below.

This year, Stern Value Management unseated McKinsey as the #1 firm for client interaction. McKinsey had been the #1 firm for the last 2 years. "We only hire high-quality talent," says President Erik Stern. "We believe in the quality of our consultants. Once our consultants are ready, we're not afraid to put them in front of clients and watch them excel."
SVM's consultants excel in various parts of the world.
Consultants get the opportunity to travel to wherever the client may be, as indicated by Stern Value Management's #2 ranking for international opportunities. Sometimes, the travel is outside the country where the consultant is based, but not all projects require travel. "The travel can be exhilarating – I love working with client teams from different parts of the world," says one senior consultant. "Having the opportunity to experience other cultures is one of my favorite parts of the job," he adds.
SVM also ranked as a Top 10 firm for employee satisfaction.
"Our employee satisfaction ranking is perhaps what we are most proud of," says Kristine Karlsen, Senior Vice President. "We've consciously built a great culture at our firm, and our teammates love to work here." SVM is committed to continuing to improve its culture and the satisfaction of its consultants.

"Overall, we'll continue to work hard to improve in all areas," says Stern. "We have to continue to build our brand and execute high-quality work for our clients," he adds. "That's why we are committed to continue recruiting the best and the brightest."