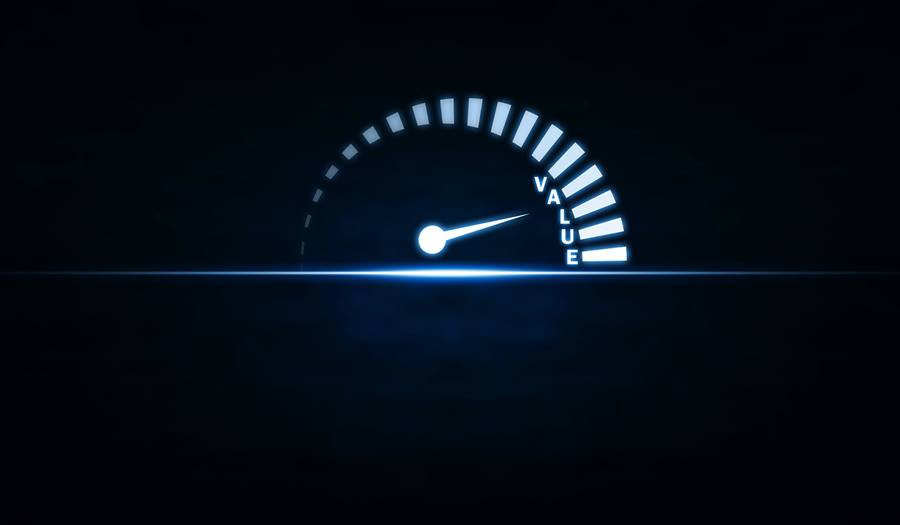 VBM - Value-based Management™ Principles in Times of Coronavirus
4/10/2020
In this time of high uncertainty, millions around the world have been urged to self-isolate and undertake extreme physical distancing measures. Businesses of all sizes and from every industry have been forced to suspend operations and close their doors as they face an organizational and economic challenge without precedent.
Executives today are trying to cope with the repercussions of COVID-19 on their organizations, but they also feel the urge to start planning to adjust to the new reality in the months and years to come. The world will not be the same post COVID-19 and organizations will need to adapt. Some companies have already been able to do what in the past they believed to be impossible. Others are still figuring out their next moves. There is no doubt that decisions made during this crisis will shape an organization's strategy and impact the long-term.
The question being raised by senior management teams of most businesses right now is: what will it take to navigate this crisis?
First we must solve the most urgent challenges that the Coronavirus brings to our employees, operations, customers, suppliers, and other business partners. Once the immediate and near-term pressing issues are sorted or managed, it is time to take the first steps towards navigating the new normal.
One of these first steps should be to strengthen the firm's corporate governance framework. The framework should have at its core a focus on the activities that create, enable, and protect the value of their organization.
Our VBM - Value-based Management™ system is a corporate framework based on creating sustainable value for shareholders while rewarding employees for doing so.  It promotes a more efficient capital allocation process and creates a better incentive-compensation system that encourages an ownership mentality and sense of belonging for each employee.
Implementing a VBM system involves more of a cultural than financial change. Successful VBM companies focus on five key issues to transform their culture, followed by their systems:
Commit to value creation across the company: Complicated times require strong measures. Focusing on value-related activities will shift the business objectives toward what is most important.
Use training to promote buy-in from employees: A strong organization requires a culture that promotes consistency, adaptability, transparency, cooperation, grit, and resilience.
Use incentive compensation to build ownership: Tying incentives to sustainable long-term value creation will increase everyone's stake in the company and will promote an environment of commitment, accountability, and ownership.
Empower business units to generate value-creating decisions: Great ideas flow in all directions. Promoting creative thinking and teamwork can only result in new and unusual ways of generating economic profit.
Make broad—not deep—changes to systems and processes: Keep VBM technically simple. It is paramount to clearly understand the value drivers of the operations and invest time and effort on improving them.
The social and economic implications of COVID-19 are forcing companies to completely reinvent their operations if they want to remain effective. The VBM approach is useful to guide decision making and define the capital allocation and governance structures that will allow the organization to be agile and generate the necessary results to keep the business going. The VBM approach will help organizations set the path for long-term success.
Learning and adapting during the COVID-19 era will set the pace for an organization's future performance. During this crisis, corporate leaders will need to make a choice: either stay on the sidelines and hope for the best, or engage and find new out-of-the box solutions to stay in business and generate long-term sustainable value.